About the exhibition
The title of the 17th International Architecture Exhibition of La Biennale di Venezia poses the question "How will we live together?"
In response, the New Standards exhibition at the Pavilion of Finland revisits a moment when the urgency of this question led to new ways of building, new urban landscapes and dramatic reconfiguration of domestic architecture around the world.
Curated by Laura Berger, Philip Tidwell and Kristo Vesikansa, New Standards presents the story of Puutalo Oy (Timber Houses Ltd.), an industrial enterprise established in 1940 in response to a national refugee crisis, when some 420,000 Finnish citizens were displaced by war. In this moment, architects and industrialists came together to create a new model of factory-built housing that not only modernised Finland's construction industry but also became a worldwide export, expanding across all inhabited continents.
The exhibition considers the legacy of Puutalo and its buildings 80 years since the founding of the company. An extensive presentation of archival materials reveals the surprising scale and reach of these international exports, while newly commissioned images from acclaimed photographer Juuso Westerlund offer a contemporary perspective on the buildings and communities that still exist today. Covering a wide range of contexts and climates from Finland to Colombia, these historical and contemporary views demonstrate that 'how we live together' is not only a question to be answered, but also a condition to be continuously examined.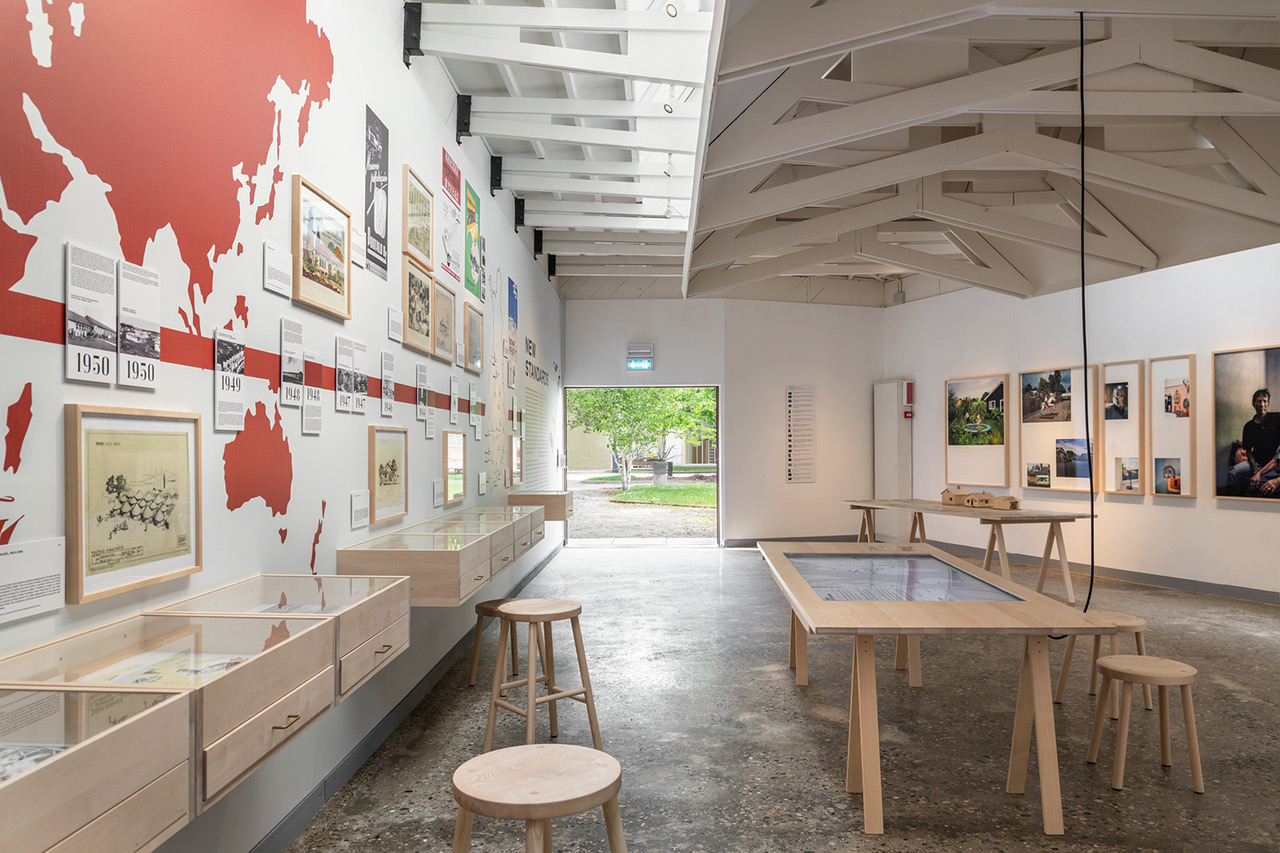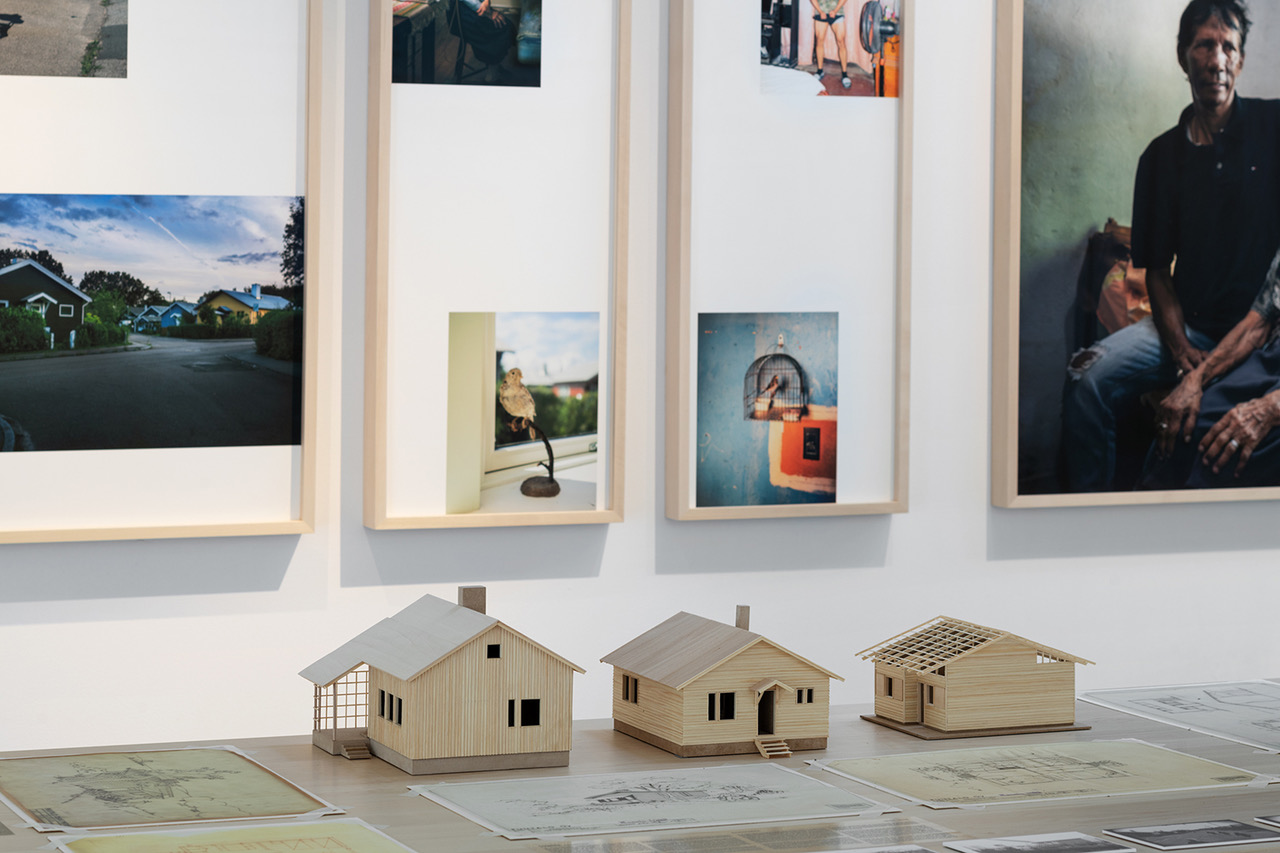 New Standards was chosen as Finland's exhibition through an open call held in the summer of 2019. Read more about the open call on Archinfo Finland's website through this link.
In the spring of 2020, La Biennale di Venezia announced two successive postponements due to the Covid-19 pandemic. In this unprecedented and unpredictable global situation, Archinfo Finland, together with the curators, has sought to offer viewers an opportunity to experience the exhibition online. For those unable to visit the physical exhibition in Venice from 23rd May to 22nd November 2021, this site will present information and highlights from the project in a continually expanding form until the official opening in May 2021.
Pavilion of Finland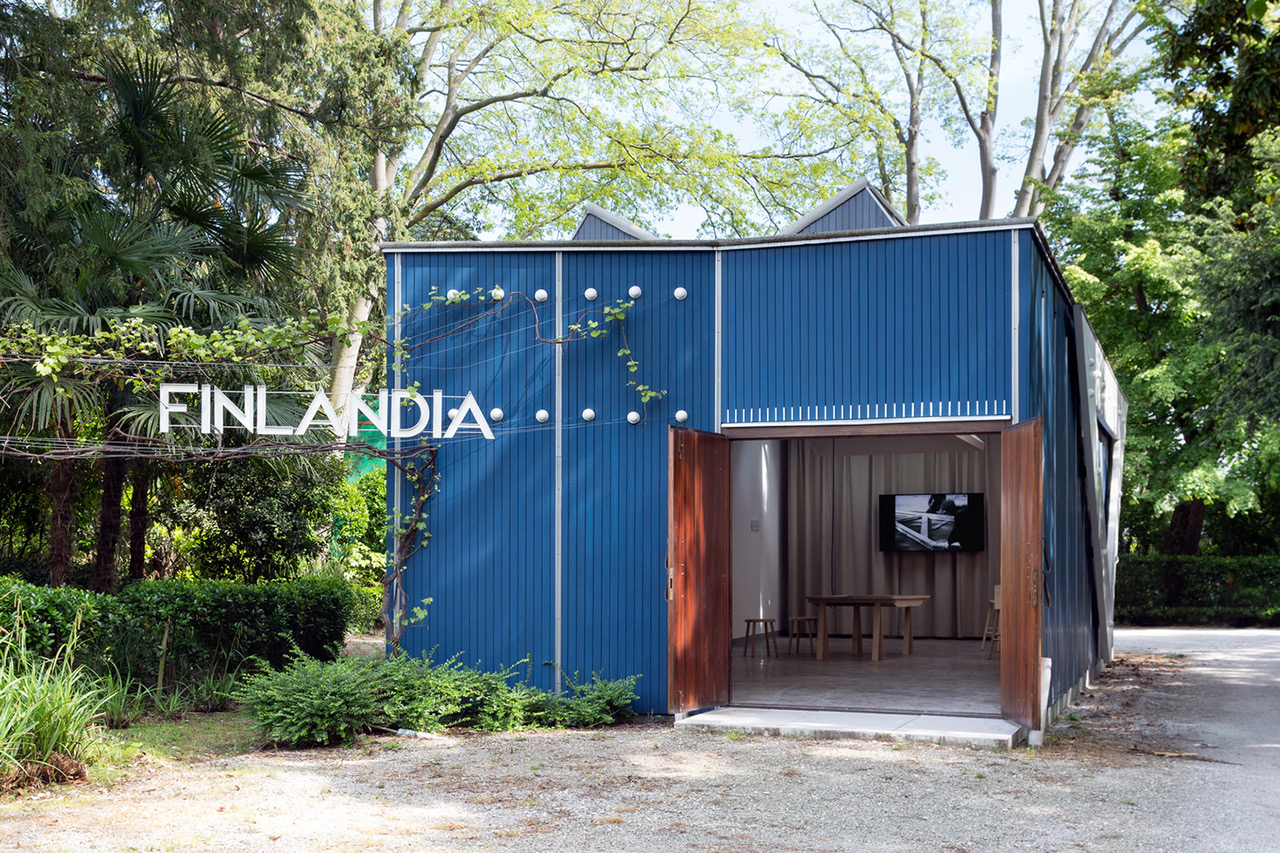 The Pavilion of Finland, designed by the Finnish master architect Alvar Aalto, was erected in the Venice Giardini in 1956. Assembled from prefabricated wooden elements produced at the Ahlstrom factory in Finland, initially the Pavilion was intended as a temporary structure, which would be dismantled after use and put up again when needed. However, the Pavilion has stood in place in the Giardini ever since. Today the small wooden pavilion is a protected cultural heritage site and one of the best-known works of architecture in the Giardini.
Learn more about the Pavilion of Finland on Archinfo Finland's website through this link.
How will we live together?

The 17th International Architecture Exhibition, titled How will we live together?, is curated by Hashim Sarkis and organised by La Biennale di Venezia. The exhibition will be open to the public from Saturday 22nd May to Sunday 21st November 2021 at the Giardini and Arsenale venues. Read Curator Hashim Sarkis's statement on the Biennale website through this link.
The International Architecture Exhibition, Biennale Architettura, has been organised in Venice since 1980. It alternates with the International Art Exhibition, which was established in 1895. Biennale Architettura has developed into the most esteemed international arena for showcasing architecture, with 275,000 visitors in the last edition, in 2018.